Sponsorship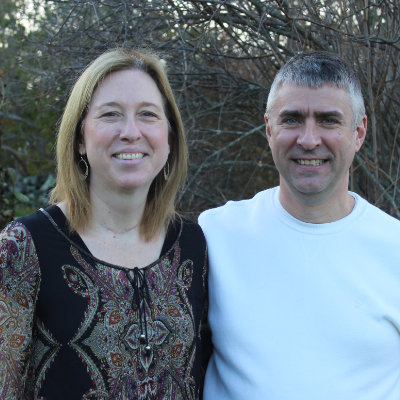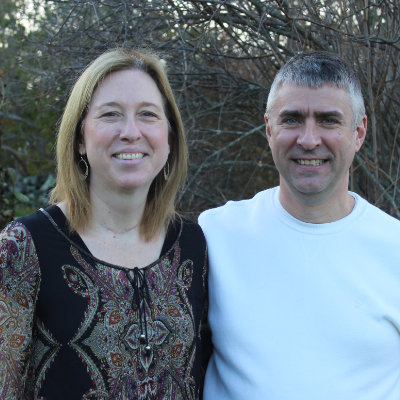 The Kreyssigs
Missionary Support:
Deb and Dave are the current directors residing at Espere Kay. They are a husband and wife team who serve as missionaries to Haiti. Dave previously worked as a mechanical engineer and Deb was the director/lead teacher of a preschool. For more than 11 years they both attended and served in many ministries at New Hope Chapel in Richmond, RI. After going on several short term mission trips to Haiti and becoming heavily involved with the ministry at Loving Hands, in August of 2016, Deb and Dave answered the call to move to Haiti full time and open the transition home for the young adults at the orphanage. They have a passion to serve Jesus, a love for young adults in Haiti and a heart for the salvation of the Haitian people. Currently they are in need of your prayers and financial support. Their only financial help comes from donations made to the HHO ministry.
If you'd like to support Deb and Dave financially as missionaries, they would be blessed by your support.
Should you ever choose to cancel your support please notify HHO immediately.
Deb and Dave also encourage you to consider going on a short term mission trip to Haiti to meet the children and to take part in future work, evangelistic outreaches and/or medical projects.